There are certain requirements you must meet and there are specific steps you must follow if you want to become a Notary Public in the great State of California.
Requirements to Become a California Notary Public
Be a legal resident of the state of California
Be 18 years of age or older
Pass a background check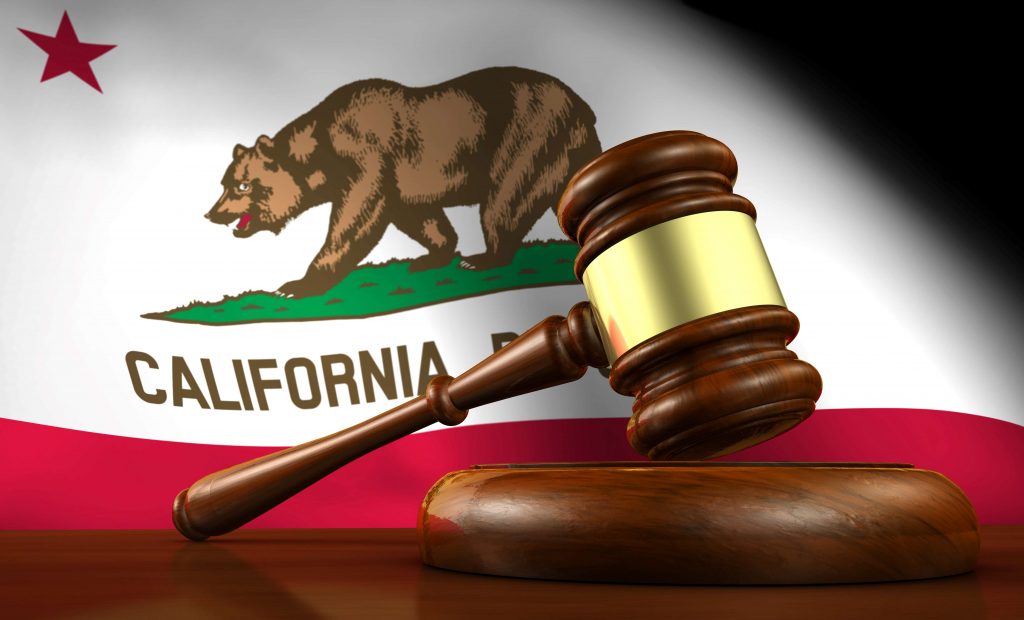 Steps to Become a California Notary
Take a six hour training course from a State-Approved Merchant.
Complete a California Notary Application
Pass the California Notary Examination
Bring your photo ID, completed application, 2" x 2" color passport photo, Proof of Completion certificate for the course, registration confirmation letter and $40 fee to the testing site
Submit the Request for LiveScan Service. This will constitute a background check and will need to include your fingerprints. To assist the Secretary of State in determining the identity of an applicant and whether the applicant has been convicted of a disqualifying crime, state law requires all applicants to be fingerprinted as part of a thorough background check prior to being granted an appointment as a notary public. (Government Code section 8201.1). Information concerning the fingerprinting requirements will be mailed to candidates who pass the examination.
After passing the California Notary Examination, you will be sent a Commission Certificate in the mail.
A $15,000 surety bond will also need to be bought and can be purchased here.
File your oath of office and bond with the county clerk within 30 days.
Purchase a Notary Journal and Notary Stamp.
(Optional but recommended) Purchase E&O (Errors and Omissions) insurance.
California Notary Handbook 2020